What We Offer
We Cover You From Sourcing To Final Shipment
MOQBuy provides a suite of offerings consisting of the following specific services to match the customers' needs. The MOQBuy team works with the association or buying group to tailor the suite of services to work with their members, whether they have been group buying for years or are just getting started.
Deal Management – Create and edit deals to include multiple products, images, pricing, sizes, minimum and maximum order quantities. Members can get automatically notified when new deals are offered.
Order Management – Allows members to easily enter and edit orders via computer or smartphones for any deal for which they have access. Members readily know if the deal has reached minimum order quantities for any products in the deal. As the order changes status, members are automatically notified until the order is fulfilled and shipped to their location.
Supplier Management – Easily enter and track supplier details. Automatically generate the master PO per supplier and track production and shipment status.
Payment Management – Setup members automated payments via ACH or credit card. Assures timely collection of deposits, balance payments and shipping charges.
Container & Shipping Management – Track fill level of containers based on ordered quantities. System automatically does best fit selection for standard container sizes.
Additional services are offered at an additional fee. Each is supported by specific features in the software that make it easy to manage, however, we expect that some customers will want to manage parts or all of the items below themselves.
Sourcing
Supplier Negotiations
Logistics / Cross Docking
Shipping
Payment Collections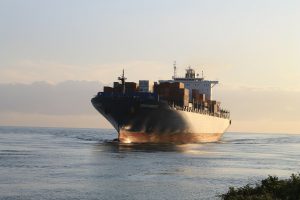 MOQBuy Delivers Value
Product and Services Tailored To Each Customer
We're able to apply a number of different service options to help ensure the success of your deals, depending on your group's specific needs
Online Web Based Ordering
Email Alerts & Notifications
Excellent Technical Support