Changing the game . . .
Traditional group purchasing involves negotiating discounts based on anticipated annual spending across the group, that's good but we're changing the game for bigger discounts, with MOQBuy, businesses place actual orders for actual items on our innovative web based platform. Those orders are grouped together into a single order to the supplier! This is truly group purchasing, and THIS is how we get the BEST pricing, frankly, pricing just like the big guys get!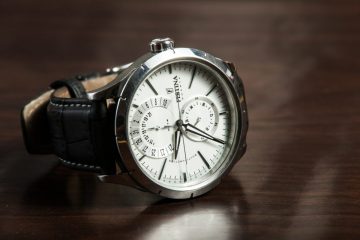 Source
We find the best suppliers of the highest quality products that your businesses are selling today.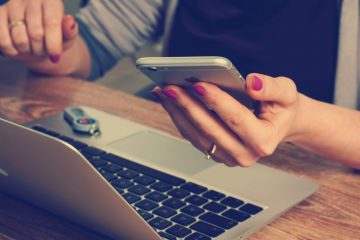 Order
We make it easy for any business to order right online from anywhere using a computer, tablet or smartphone.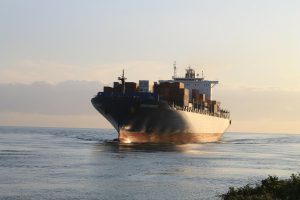 Ship
We can handle all of the logistics from overseas shipping to final delivery to the warehouse.
Who We Are
MOQBuy ( pronounced "Mock-Buy" ) is an innovative web platform designed for associations and buying groups across all industries to support the unique process of wholesale group purchasing. It is unique in the way it handles minimum order quantities, and brings orders together from a group of businesses. It easily handles deals from one to hundreds of items. It is particularly useful for handling direct importing from overseas manufacturers where many of the real savings can be found. Our team also assists in sourcing products, including quality assurance and testing. MOQBuy also manages the payment and reconciliation processes. It also can help make sure orders can efficiently fill containers for transport. With MOQBuy you can:
Offer group buying deals containing multiple products
Notify group members when new deals are available
Let members enter deal orders via the web or smartphones
Know when minimum order quantities have been met
Collect deposits and payments through ACH or credit card